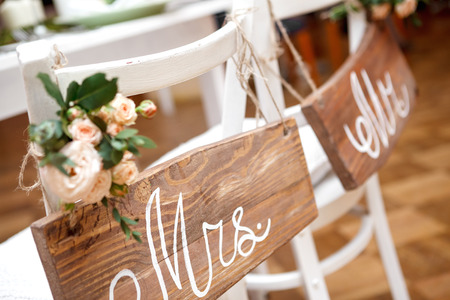 Love is in the air as the spring season ushers in new weddings, and couples are saying "I do" in the most intimate, unique locations.
Innsbrook Village Country Club is a unique location to hold your spring wedding! Your guests will be able to enjoy more than just the venue.
Rental Amenities

Renting with Innsbrook Condos means your wedding guests will enjoy your nuptials in complete comfort. Condos include one, two, and three bedroom options while townhomes have two, three, four, and five bedroom options and can accommodate up to 18 people. Each rental comes with fully equipped kitchens, Wi-Fi, fireplaces, decks, and more. Putting guests up where you are getting married proves convenient, exciting, and fun!
Clubhouse Amenities
Innsbrook Condos' newly remodeled clubhouse hosts up to 50 guests, offering an intimate, tranquil setting for your blissful nuptials. Book the beautiful clubhouse by renting at least three Innsbrook homes or reserve five or more condos and get the clubhouse for free. The clubhouse features an in-house kitchen for easy cooking and catering.
Find challenge and competition on the 9-hole, 3-par golf course for new and experienced golfers alike. Challenge other athletic wedding guests to a tennis match on newly re-surfaced courts. Take some time to relax in the private, serene lake with some trout fishing, or go for a swim in the heated outdoor pool complete with new furniture and tile.
From gorgeous lodgings and fun amenities to a beautiful clubhouse to serve as the backdrop to your perfect ceremony and reception, Innsbrook Condos is the place to host your spring wedding in Ruidoso. Book with us today!