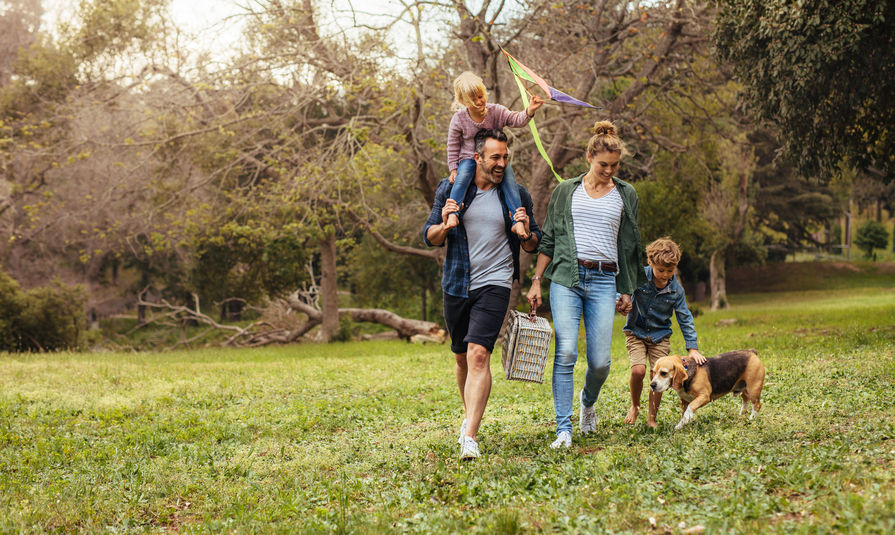 With the number of fantastic restaurants, shops, and outdoor activities for visitors, we can confidently say that we're not surprised to receive this recognition. At the end of 2020, Thrillist, a website recognized for knowing the best food, drink, travel, and entertainment news, shared their list of the best places to visit, and we made the cut!
Ruidoso, NM, is a great place for families and people of all ages to travel throughout the year. Whether you enjoy art, trying new foods, or you're an adventure seeker, there is something for you to do when you travel to Ruidoso.
Here are a few of the most recognized attractions when you travel to Ruidoso, NM:
Explore Grindstone Lake
Up in the mountains, Grindstone Lake is one of the most visited lakes in Ruidoso, NM. The lake has over 18 miles of trails, which visitors can explore by foot, bike, or even by horse! From swimming to boating, Grindstone Lake is excellent for those who love to be on the water.
For those who like to fish, don't forget your gear! Grindstone Lake is filled with an abundant population of rainbow trout, catfish, and smallmouth bass.
Enjoy the Snow at Ruidoso Winter Park
When you travel to Ruidoso, NM, in the winter, you can expect to feel like you're in a winter wonderland. The Ruidoso Winter Park provides a lot of enjoyment to guests throughout the snowy winter months. Guests can even zip line above the slopes so you can see the park from a unique view!
Shop Locally in Midtown
One of the best parts of traveling is discovering and supporting locally owned businesses. From wine to clothes, if you love shopping, make sure you save time to explore Midtown. There are plenty of free parking lots, and you can travel to each shop by foot!
Sight See at The Monjeau Lookout
In 1936, Mongeau Lookout was built in the Lincoln National Forest as a lookout for forest fires. Now, the tower is one of the most historical places to visit when you travel to Ruidoso, NM. Looking out of the tower, you will be surrounded by breathtaking 360-degree panoramic views of Ruidoso, NM.
Planning a Trip to Ruidoso, NM
Are you thinking of visiting Ruidoso, NM? Don't forget to contact Innsbrook Village Country Club and Resort to help plan your visit!