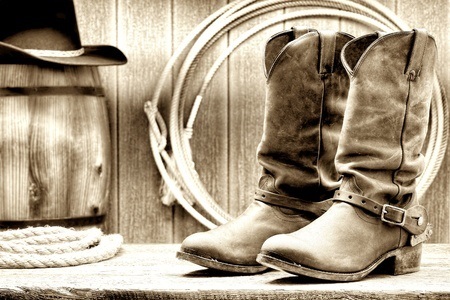 If you are a fan of cowboys, horses and fun in the sun then, we have the perfect event for you, the 62nd Annual Smokey Bear Stampede!
This rodeo event truly has something for everyone, making it a celebration that the entire family can enjoy.
It includes a variety of shows and activities and you will be left wondering what to do first!
The main attractions at the Stampede are the rodeos, and this event has eight rodeos in four days! The shows include the traditional show plus fun twists on the format including goat roping, a youth rodeo, night rodeos and a ranch rodeo.
But that is just the tip of the iceberg. If you like making or eating good old-fashioned home cooking, then you should enter the famous cook-off as you face off against the county's greatest competitors.
You will also have the chance to see all sorts of animals and engage with them by bull riding, steer wrestling and partaking in the fun petting zoos and parades.
At night you can blow off some steam with the nightly dances the culminate with the 4th of July Rodeo Dance where you and your family can show off your moves to the best country hits before staring in awe as you watch the world famous fireworks show.
Now that you know what is in store, set your plans in stone and come down this July 1-4 and see what everyone has been talking about.
These fun annual events are just part of the reason of why you should rent one of our comfortable condos or townhomes. Not only are these rentals perfect for a quick getaway or a summer vacation, but the amenities and relaxing activities, including tennis, swimming and golf are the cherries on the cake.
If you are looking to stay in Ruidoso, New Mexico during the annual rodeo, stay at Innsbrook Condos!