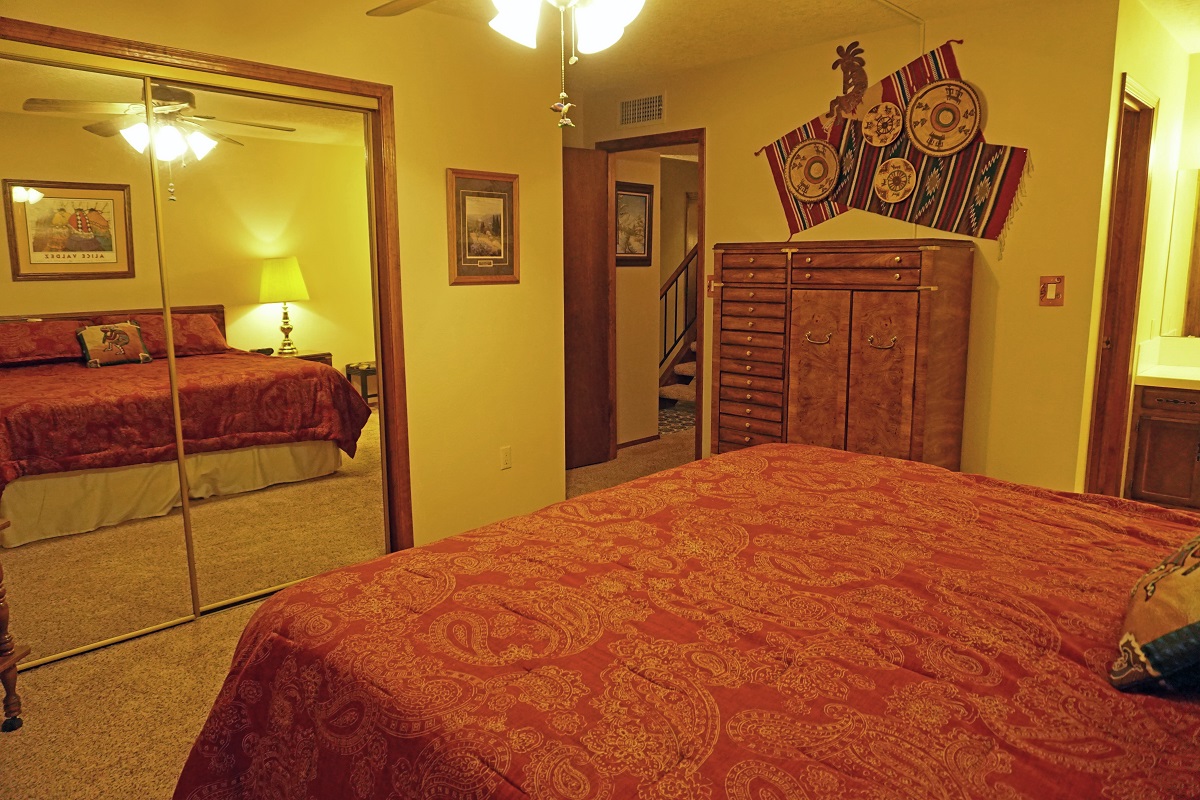 Winter is starting to really pick up throughout New Mexico and much of the country, and while they may cause trouble on the road, it's ideal for skiing! Recently, the area received several inches of snow, slowing things down for many people trying to go about their day. In fact, the National Weather Service has issued several warnings and alerts in the last few weeks. Towards the end of January there were a few periods of heavy snowfall, and temperatures have been cool throughout the region.
While the snow isn't great for most people, it is a welcome to change to what has otherwise been a pretty uneventful winter. Kids will get some extra time off of school, and anyone looking to hit the slopes will be able to take advantage of ideal conditions. Of course, even though this type of weather makes skiing an even more fun and exciting experience, that doesn't mean you shouldn't exercise caution.
No matter how much or little you need to drive in the coming weeks, make sure you pay close attention to the ever changing weather forecasts. Don't put yourself or anyone else in danger by trying to drive on dangerous roads, so wait until they plow before heading out to run your errands. The exact amount of accumulation throughout the region has varied, but we expect to see more snow in February.
Regardless of how much or little snow is on the ground, now is a great time to ski at Ski Apache and stay with us at Innsbrook Village Country Club. Browse our site to learn more about our rentals and winter activities, or contact us today if you have any questions!