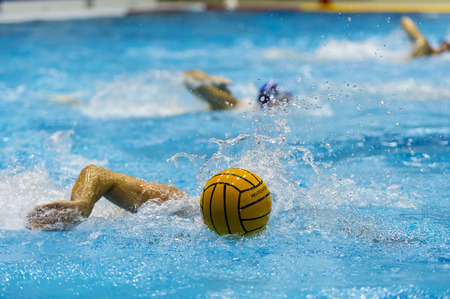 There are a lot of fun activities you can enjoy while on vacation in the Ruidoso, New Mexico area. Among them are hiking trails, our heralded holiday festivals, and the many amenities at Innsbrook Condos, including our indoor and outdoor pool facilities, which are a popular activity among guests.
Reading about the exciting health benefits of swimming will compel you to take advantage of the pools available on vacation.
Full-body Workout

When it comes to cardio work, you have many options, but the thing about swimming is that it almost literally works out every part of your body. Whether you like the breaststroke, butterfly or going freestyle, you will be working the muscles in your legs, arms, back and chest. Swimming exercises hit all the target areas.
Extends Your Life
While you are toning your exterior, your organs inside of your body are also benefiting. Experts say that swimming is great for your lungs and your heart. Plus, there are even studies that say that swimming can lower your blood pressure and decrease your chance of death.
Reduces Stress
If you are someone with a tough job or you have a lot of family stress, then take a swim and watch that stress melt away. It is amazing how much stress reduction can be accomplished by simply floating in the water.
Keeps You Flexible
The moves that you have to complete in order to swim from one side of the pool to the other stretch out your arms and legs and help keep you flexible. The stretching that you should do before and after your swim help to increase that flexibility as well.
Safe If Pregnant
One of the best things about swimming is that it is all-inclusive, even for pregnant women. Studies have shown that swimming can increase the brain development of the future offspring and can protect them from hypoxia-ischemia. And no, there are not any negative consequences of swimming in chlorinated pools while pregnant.
At Innsbrook Condos, our housing is only one of the reasons to book your next stay. We also offer a wide array of amenities, including an outdoor heated swimming pool, golfing, fishing and more. Contact us today to book your stay.