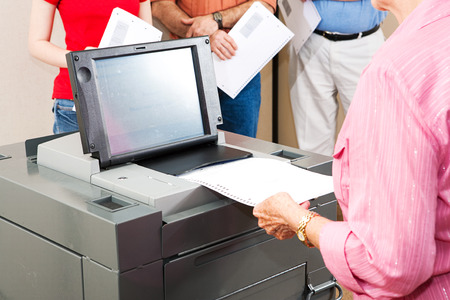 It's official—there's a new hospital coming to Ruidoso. On November 8, Lincoln County residents overwhelmingly voted in favor of a ballot measure that will allocate $25 million toward the development of the new Lincoln County Medical Center (LCMC) in Ruidoso. The new hospital will replace an aging LCMC facility which was built way back in 1950. Presbyterian Healthcare Services, which has been in charge of LCMC operations since 1972, signed a 30 year lease agreement on the new hospital earlier this year.
Although the hospital's construction is expected to take a total of about two years, the first phase of development is scheduled to start in just a few months. According to an agreement signed by the Jaynes Corporation which will be in charge of the hospital's construction, work on the new EMS facility is slated to begin in late February of 2017, and end just four months later in late June.
Lincoln County officials had originally considered renovating the existing LCMC complex, but found that it would be less expensive and time consuming to replace it with a new hospital instead. The new facility will include a variety of improvements including updated intensive care rooms, a modern emergency electrical system and centralized parking for the entire campus.
This year, LCMC was recognized as one of the top-performing hospitals in the state. Soon, thanks to the additional resources and improved instrumentation in the new hospital, LCMC will be able to provide even better healthcare services to the residents of Lincoln County. As if we needed one more reason to love living in Ruidoso.