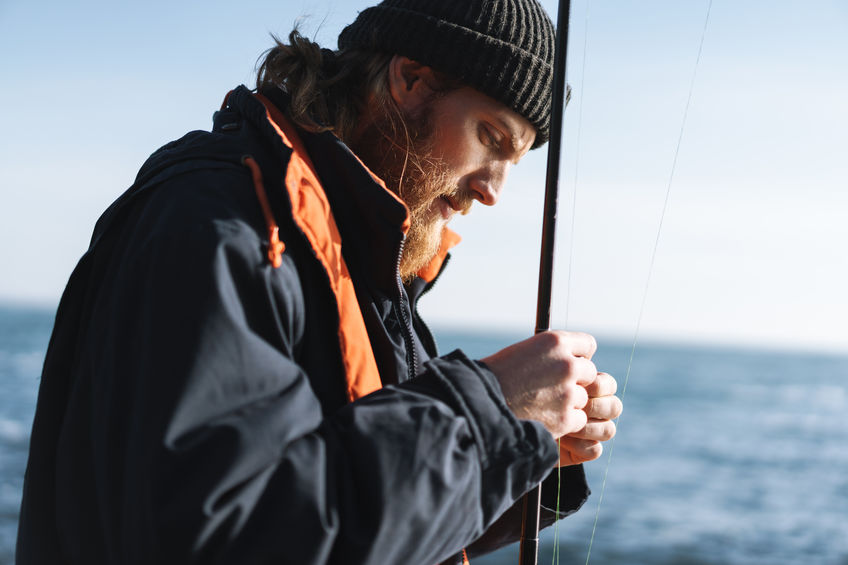 Ruidoso, NM, is surrounded by lakes and streams, making it the perfect travel destination for anglers! When you travel to Ruidoso, NM, you'll find various fishing opportunities surrounded by beautiful mountain scenery. From high-mountain lakes to rivers and streams, you can fish all season long when you travel to Ruidoso.
Here are some of the best places to fish in Ruidoso, NM:
Grindstone Lake
Located just a few minutes from Ruidoso, anglers typically favor Grindstone Lake for fishing in New Mexico. The lake is stocked on a year-round basis with rainbow trout, catfish, and smallmouth bass. Remember, anglers 12 years and older must possess a valid New Mexico Fishing License before heading to the water!
Alto Lake
Another popular destination to fish for rainbow trout, catfish, and smallmouth bass is Alto Lake! Anglers love to travel to Alto Lake because it's one of two public bodies of water in the area where you can fish from your non-motorized boat. However, that does mean that the shoreline can get crowded during popular fishing times, so be sure to plan accordingly.
Rio Ruidoso
Rio Ruidoso is a Spanish term, translated into English, which means "noisy river." Located high in the Sacramento Mountains, Rio Ruidoso runs right through Upper Canyon. Whether you plan to bait-cast or fly fish, you are likely to get a catch! The river is stocked year-round with trout.
Carrizo Creek
Carrizo Creek runs from the Mescalero Lake dam right into the Rio Ruidoso. Carrizo Creek is Ruidoso's hatchery and nursery for brown trout. Anglers are asked to handle all fish with care and practice a catch and release fishing approach. Remember, you should be using barbless hooks when fishing in Carrizo Creek.
Fishing Information for Ruidoso, NM
If you plan on fishing in Ruidoso, NM, remember that all anglers over the age of 12 need a valid New Mexico Fishing License before they can head out to the water. New Mexico Fishing Licenses are valid from April 1st through March 31st of the following year.
Whether you need a place to stay or you need help planning your next visit, don't forget to contact Innsbrook Village Country Club and Resort with any questions you may have!
As if you needed another reason to book your stay, Innsbrook Condos also has an exclusive Trout Lake for their owners and their guest only.