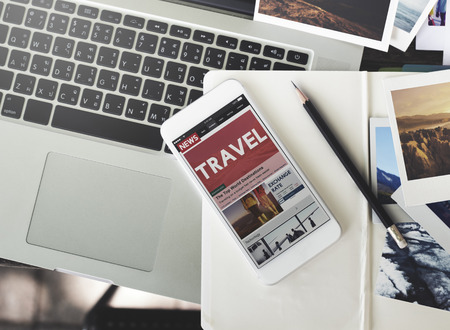 Traveling comes with a variety of costs like airfare, food, travel items, and not to mention booking stay accommodations. When deciding on a place to stay, it can be difficult to narrow down the place that will give you the best bang for your buck. This vacation, instead of choosing a hotel with limited space and amenities, treat yourself to something a vacation rental stay.
No matter what type of vacation you are planning, likely one of the first things you think about is where you are going to stay. While hotels quickly come to mind first for most people, there are more than a few reasons why vacation home rentals are the best option. In fact, there are several advantages and benefits home rentals offer that you just won't get when staying in a hotel.
Here are some of the benefits of staying at a vacation home instead of a hotel:
Accommodate your whole group/family
When staying in a hotel, there are limited beds, which means you will only be able to fit a certain number of people. Most hotel rooms fit an average of four people. If you have a larger group, you may have to book more rooms. This means more money spent, and you might end up further away from your group.
One of the main advantages that home rentals offer over hotel rooms is the amount of space you have. The average hotel room is only 400 square feet, which can mean spending the week living in a cramped space, struggling to share the bathroom, bed, and other amenities with the rest of your family.
Washer/Dryer Access
After a few nights of stay, you may want to freshen up your clothes. With a vacation rental, you won't have to worry about traveling back home with a suitcase full of dirty laundry. You will be able to wash your clothes in the home with ease.
Parking
Many hotels charge a daily rate for parking, which can accumulate quickly. Instead of dealing with the hassle of paying a parking fee every day and asking the valet for your car, you can simply park your car in the garage of your vacation rental. You will have access to your car whenever you need it.
Authentic local experience
With a vacation rental, you will be able to live more like a resident and less like a tourist. You will have a more insider view of how it is to live like a local and have knowledge of the best restaurants and activities the residents frequent.
Full Kitchen
When you rent a home, you can also save money because you can prepare your own meals. Unless you want to eat everything out of a microwave, there is no way to make your own food in a hotel room. For the small price of a few groceries, you can prepare fresh meals in your vacation rental, giving you more money to spend on other things during your trip.
If you are planning an upcoming vacation, check out Innsbrook Village Country Club & Resort in Ruidoso, New Mexico.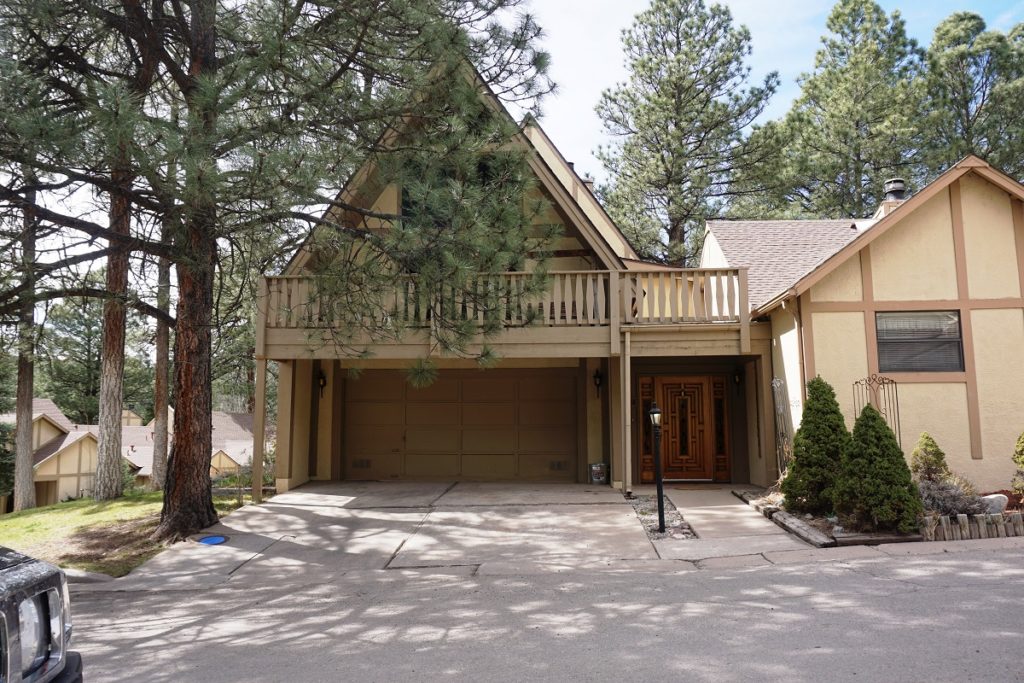 At Innsbrook, our goal is to provide you with an unparalleled vacation experience, and our lodgings play a large role in that. Vacation homes are typically several thousand square feet, giving everyone the space, they need to breathe and relax.
In general, vacation homes offer many additional amenities that you won't find in hotel rooms. If you would like to learn more about why our vacation rentals should be your lodgings of choice for your next trip, give us a call today or check out our townhomes/ condos available!