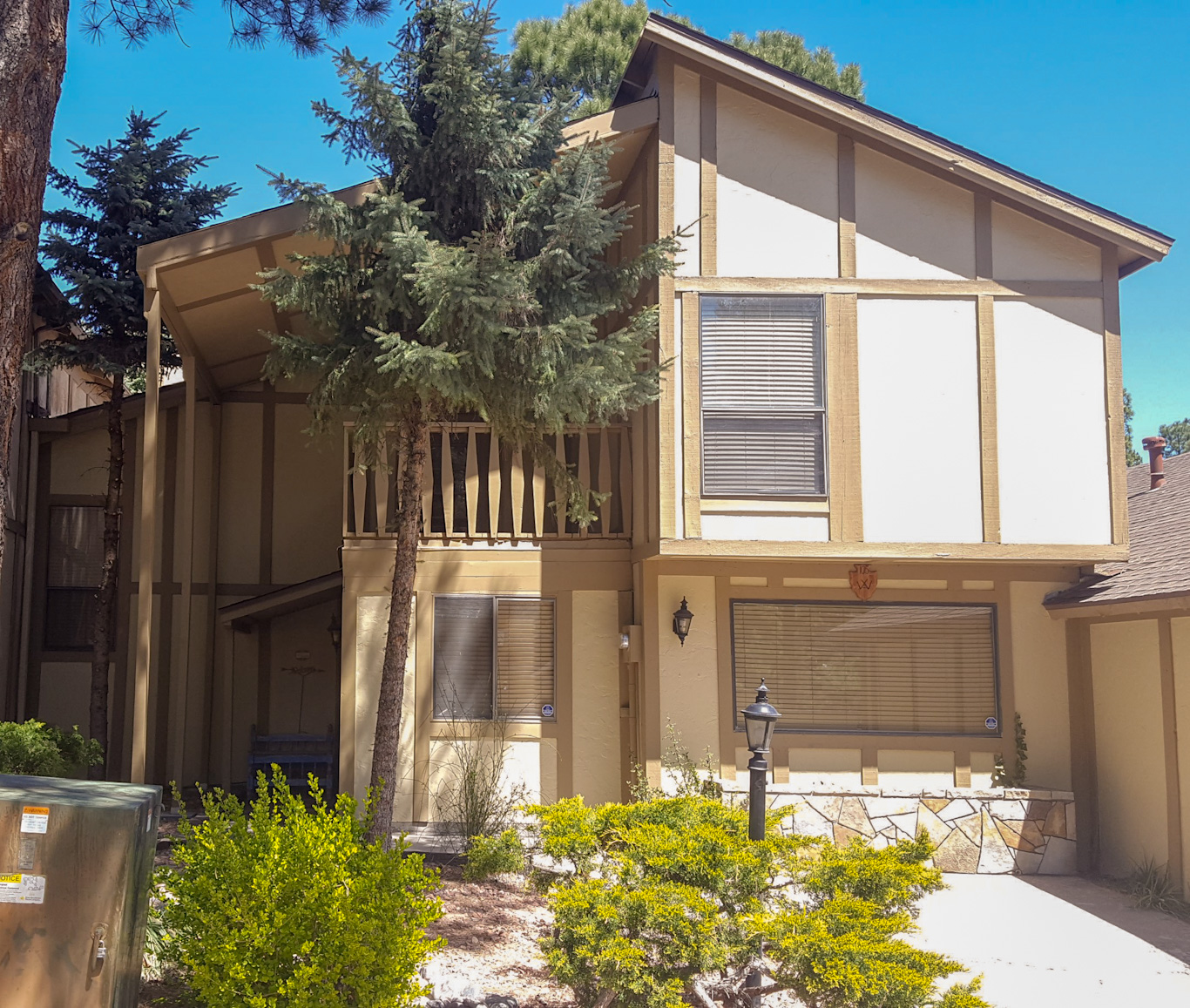 Vacation homes can be a great investment for those looking to build wealth through real estate property.
If you are considering purchasing a vacation home, here are a few additional benefits:
Prepare for Retirement
It is never too early to start preparing for your retirement and a vacation home can serve as a great place to help you get started. You can use the income from renting your vacation home to put towards your retirement fund. Additionally, when you are ready to retire you can choose to live in the vacation home you purchased.
Easy Getaways
When you want a vacation or want to take a trip, you will always have somewhere to stay with your vacation home. You won't have to worry about booking a hotel and the fees that come along with it. You will also have access to things you wouldn't have at a normal hotel, like a washer and dryer, full kitchen, and additional bedrooms. This is perfect if you are taking a trip with a large group or your family.
Tax Breaks
Homeowners receive considerable tax breaks on their property. This is also true for rental properties. Certain tax deductions can add up to thousands of dollars.
Rental Income
One of the biggest benefits of owning a vacation home is the income you will receive from renting it to other vacationers. Over the years vacation homes have become increasingly popular, with more and more people tapping into this market. Many vacationers want the option to have a home to stay in as opposed to a hotel.
Protecting Your Investment
Vacation rental insurance covers liabilities associated with potential damage to a vacation property being rented out. Homeowners renting out their property need vacation rental insurance as a form of protection for themselves and the renter. Most vacation rental owners have homeowner's insurance plans. This type of insurance policy is designed specifically for the owner or tenant. If you own a vacation rental property you will need proper insurance to accommodate your guests.
There are many different insurance companies and policies to choose from. Your policy will depend on your budget, specific needs, location and type of property. Your vacation rental property is an investment, so it is important to have insurance to protect it.
Location
Choosing the right location is imperative to the success of your rental property. Locations near tourist attractions like shopping, outdoor activities, and scenic views are ideal. The beautiful mountain village of Ruidoso, New Mexico, recently named as one of the 25 coolest towns in America, is an excellent location.
Innsbrook Village, in Ruidoso, has a range of townhomes and condos available for purchase!
At Innsbrook, our goal is to provide you with an unparalleled vacation experience, and our lodgings play a large role in that. In addition to providing spacious condos and townhomes, we also manage the rental properties to ensure the safety and protection of our owners and visitors. Our units vary from 1-bedroom, 2-bath cozy condos, near the lake, to a 5-bedroom 4-bath with several thousand feet townhomes giving everyone the space, they need to breathe and relax.
If you are interested in learning more about our townhomes and condos, check out the property specifics here. Contact Carroll Moore, Qualifying Broker at Innsbrook Village Country Club & Resort to schedule an appointment to view the property!