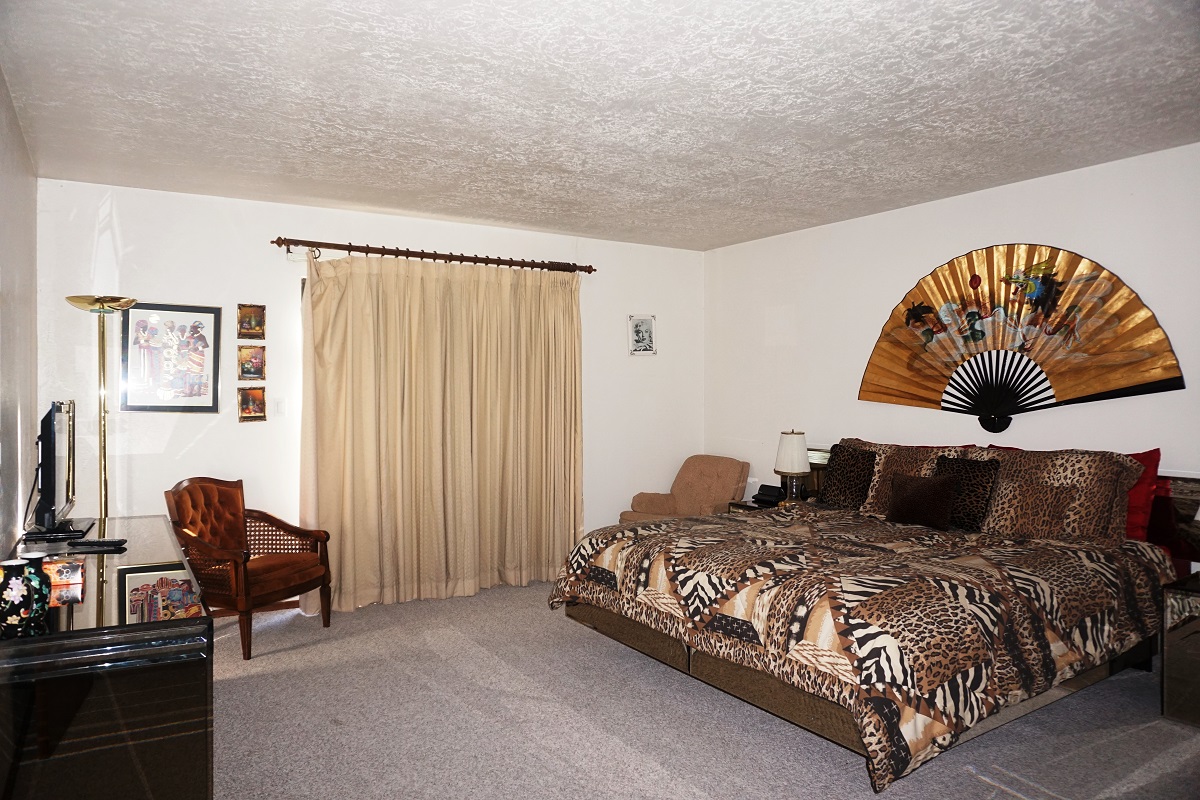 New Mexico has always been a great place for business owners, and thanks to some recent bills signed by Governor Susana Martinez, things are set to get even better. A few weeks ago Gov. Martinez signed three different bills, all of which should have positive impacts on the local business community and the state's economy in general. Whether you're visiting New Mexico or you own a business here, there are many reasons to get excited about this new legislation.
One of the bills she signed aims to make it easier for businesses to relocate to New Mexico. The law will allow the state to give companies an economic development rate that will help them afford their electric utility costs. This is just another incentive business owners have to pick up and relocate to the state, giving residents and visitors more opportunities to do business here.
Another one of the laws she signed will make hearing processes regarding tax disputes more independent. This means that a business owner won't have to appear before a billing agency, which should streamline the process and ensure these hearings move as quickly and as smoothly as possible.
The third bill she signed will help business owners keep workers' compensation insurance costs down. This only concerns the predictability of costs concerning disability benefits.
While none of these bills are groundbreaking, they only help to make New Mexico a better place for business owners, their employees, and their customers. Keep checking back with our blog for more news about Ruidoso and New Mexico in general!
Source: http://www.ruidosonews.com/ruidoso-news/ci_27914844/new-mexico-governor-signs-business-friendly-bills